We're at IMS 2023 in San Diego June 12 – 15
Bring on that SoCal beach-n-breeze! The International Microwave Symposium (IMS) takes place in San Diego this year, and we couldn't be more excited. IMS always brings together an amazing group of people, resulting in a great time on the show floor and at the afterparties nearby.
Jill and Kristin are there representing our line of publications. If you'd like them to stop by your booth, feel free to email media@lhmandco.com and they'll set up a time to swing by. With an in-depth portfolio of publications and a wide variety of promotional opportunities within each publication, we'll be able to quickly recommend the outlets most relevant to your product and/or service.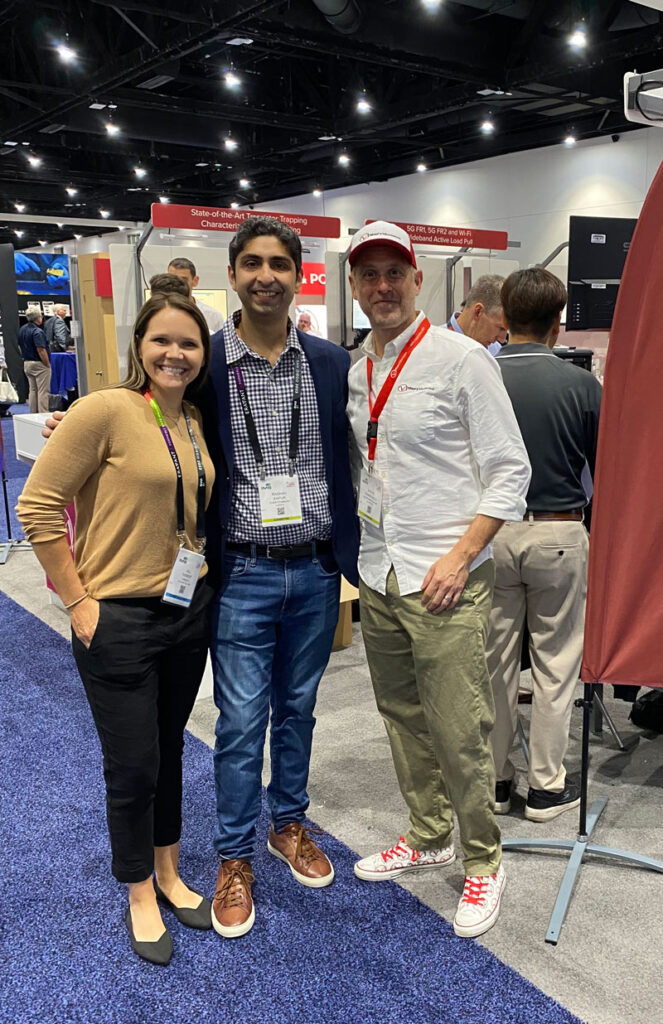 Take care all!
Sign up for our email newsletter
We send out a newsletter about once a month with content related to marketing in the RF and electronics manufacturing industry. If you'd like to stay in touch, sign up!