What's happening at LHM & Co? The updates below will let you know.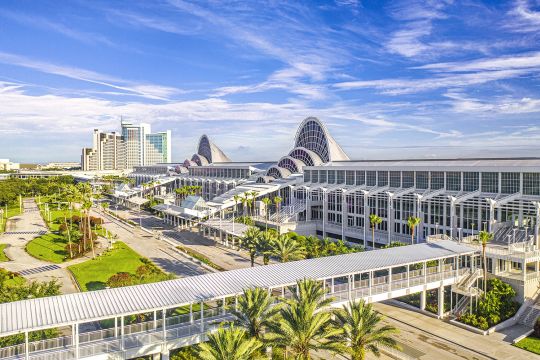 Orlando, Florida. Home to orange groves, famous mice, and… APEC 2023 –…
Read it →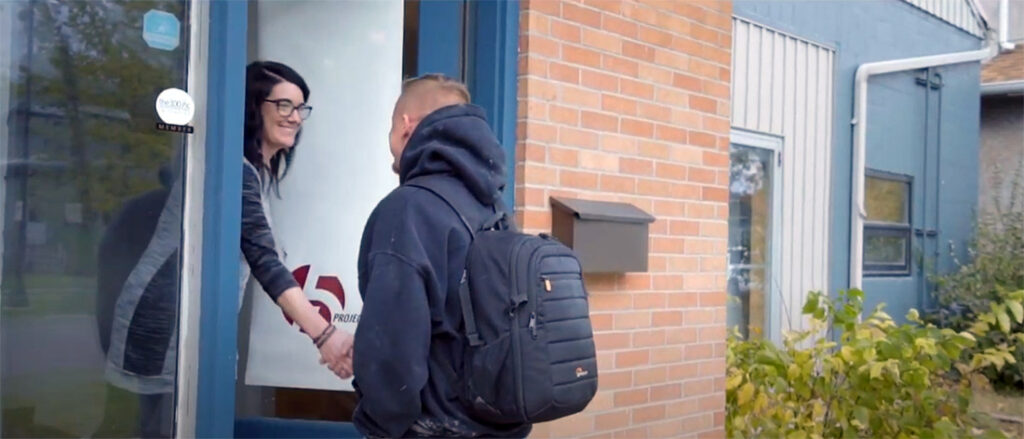 We recently had the privilege of helping F5 Project promote an event they are…
Read it →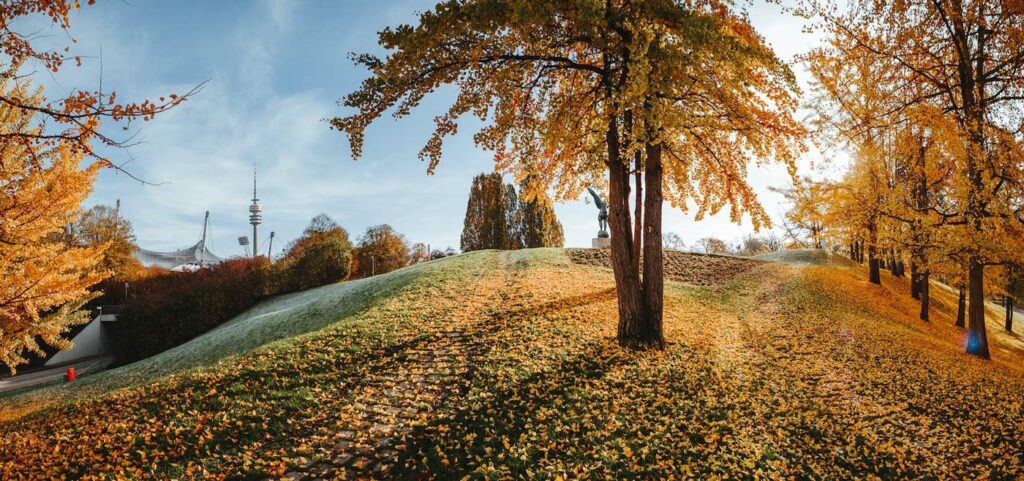 We're repping our publication partners this fall. Come chat!
Read it →