We have yet to meet a marketer – or someone tasked with marketing within their company – that has time for ALL THE THINGS.
Social media posting, ad design, website additions, email newsletters – and tracking results – we know it's a lot. We're here to help.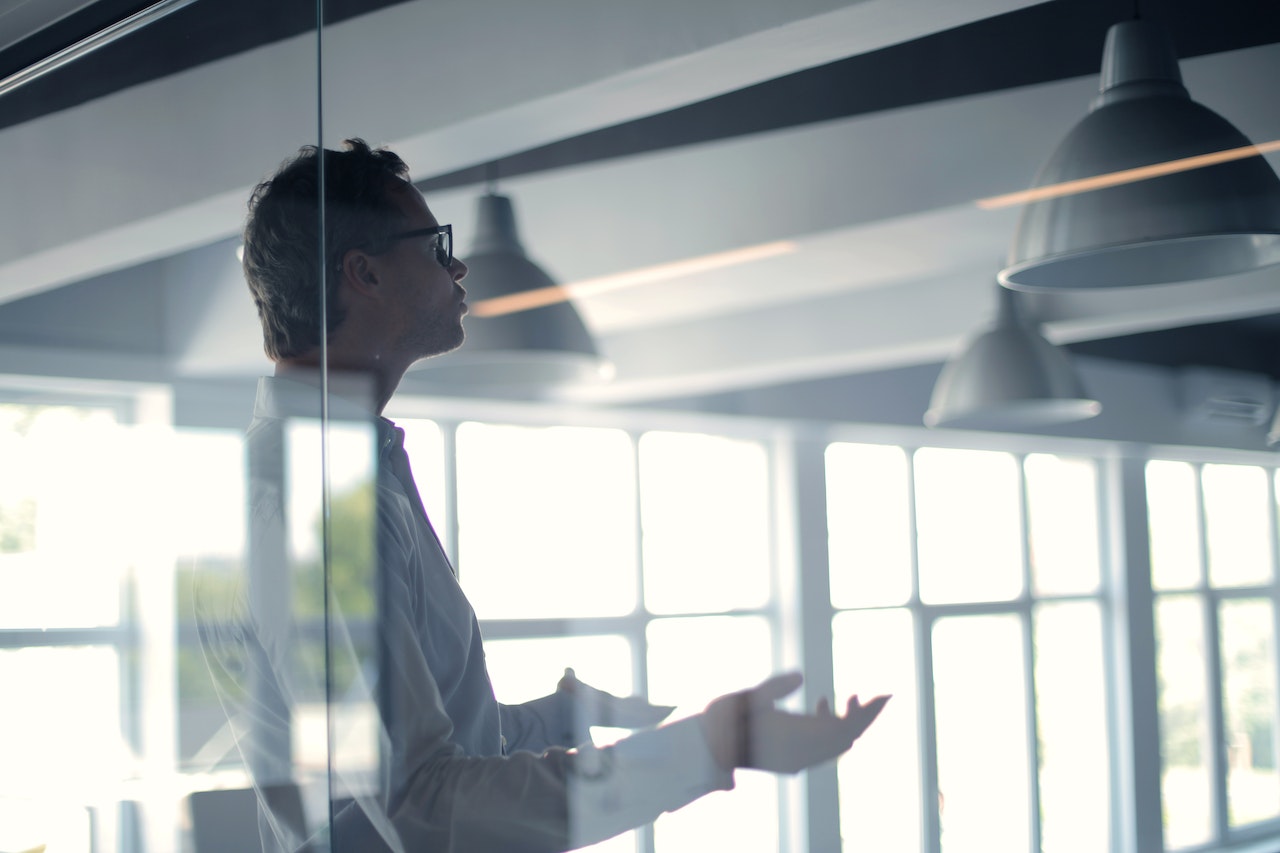 Seasoned marketers have a strong grasp of marketing strategy and execution but may lack the specialized resources and/or the time needed to carry out certain tasks effectively - things like graphic design, web development, social media, etc.
Or perhaps you joined the company in a business development role and now must figure out the technicalities of marketing while also juggling daily operations, growth initiatives and managing a team.
Most companies have a rough idea of the marketing areas in which they need to be participating. Would any of these activities be helpful for marketing your business?
Email campaigns
Email marketing is still the most effective method of digital customer contact. We can assist with growing your subscriber list, managing your contacts, and crafting a message for delivery to an optimized list of qualified subscribers.
Graphic design
We live in a visual society - it seems that everything needs a design or graphic asset of some sort. For print or digital, our accomplished designers can create visuals perfect for conveying your brand and messaging. 
Social media
Love it or hate it, social channels can reign supreme in your marketing endeavors if utilized correctly. We can find where your audience is hanging out and get your products and message in front of them.
Website development
Your company website is the cornerstone of your digital marketing efforts – and to an extent – your company image. LHM & Co can design, develop, and/or maintain your website for the purpose of educating your visitors and building trust.
Search Engine Optimization (SEO)
Tailoring your website content to what your audience is searching for is paramount in your content generation strategy. Not only does it need to be found – it must educate the visitor and encourage further interaction with your company. We can help assess content and create the material your audience is looking for.
Paid search management
You can pay companies to have your content appear in places where your customers hang out online, namely, in web search results and social media channels. Due to the complexity of these programs, it's easy to spend money for lackluster results. We can help create content for your ads, and optimize your programs for maximum effectiveness and ROI.
We back all marketing efforts with data and analysis to measure and interpret the ROI.  Additionally, we offer trade show assistance and asset creation, branding and marketing strategy consulting, marketing/sales tool integrations, and more. Contact us at any time with questions and ideas.
While our priority is boosting the visibility (and eventual bottom line) of your company, we also strive to work with your company as efficiently as possible.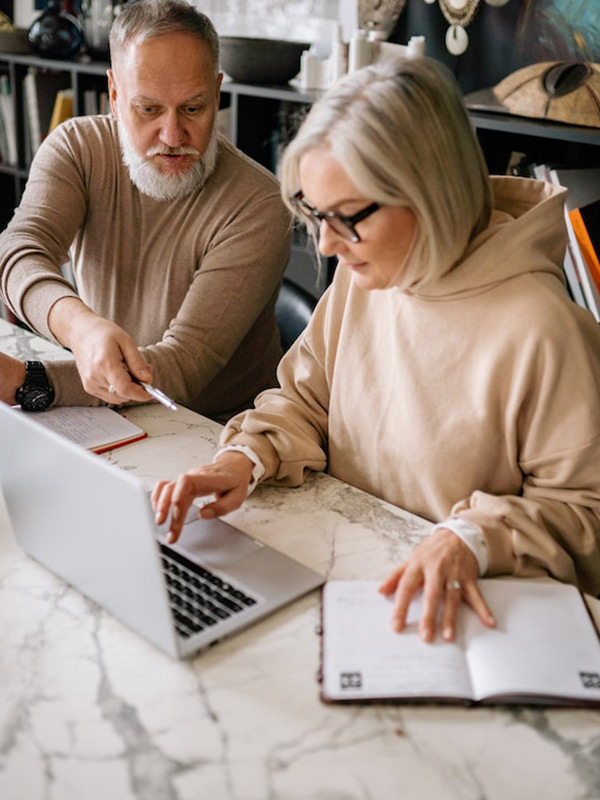 Every company works differently - and our number one goal is to respect these differences. When working with LHM & Co, you're partnering with a team that adapts to your busy work schedules and processes, creating a friction-free environment for idea creation, review procedures, content generation, and dialogue.
Meetings (typically monthly) are used to discuss what worked well in the month prior, review campaign performance against short term and long term goals (via KPIs), and prioritize and plan for the month ahead.
There's simply too much noise in today's competitive marketplace. To get people to listen to your message, you need to use all possible channels to be seen and heard.
Through SEO efforts, ads, email campaigns, and social posts, driving potential customers to your website is critical in generating interest in your company's products or services.
Content on your site needs to be relevant to the search, engage visitors, and encourage further interaction (a download, an RFQ – that type of thing).
Digital marketing is a process involving many (many!) moving parts. Tracking, measuring, and taking action is critical in perfecting your marketing systems!
Through this process your products become VISIBLE in the market, encouraging ENGAGEMENT from potential customers.
Marketing should be fun, not frustrating. We can help.
Don't be intimidated by buzzwords, jargon, or unrealistic pricing. A phone call is free, and we'd love to hear the challenges you're having.
It's an easy conversation and we love talking all things marketing 🙂