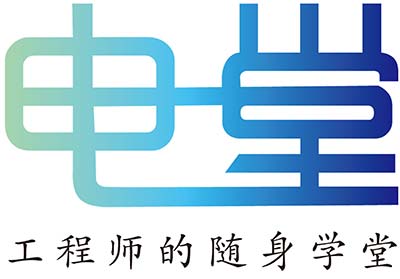 DianTang's media kit is here – promote your products to engineers across China
Posted on January 9, 2023
We just posted the media kit for DianTang, a publisher in China with over 450,000 registered users and a large social following across multiple platforms including WeChat, Zhihu, Bilibili, and others.
Is your company offering products useful to the engineering market in China? If so, there's a good chance DianTang has an advertising media channel perfect for you.
If you're interested in – or even just curious about – promoting your products to DianTang's sizeable readership, contact our media sales specialist, Jill Thibert, at jill@lhmandco.com.
Sign up for our email newsletter
We send out a newsletter about once a month with content related to marketing in the RF and electronics manufacturing industry. If you'd like to stay in touch, sign up!