Well, you did it.
After eighteen months of planning, goal-setting, countless hours of hard work, and numerous revisions, your company finally has a new product to launch. With the bugs ironed out and performance even better than you planned, you know the sales from the stack of pre-orders on your desk are going to put this new product into the hands of some very happy customers.
Now, what's next?
If you're sticking to your digital strategy, you likely have a press release ready to go, or are at least working on one. A press release is a fantastic form of marketing – an exercise in brevity as much as it is in delivering the facts – and it's a great no-nonsense solution for getting to the point quickly.
But no matter how well-designed your press release, if it isn't seen by people that care, it's just time wasted.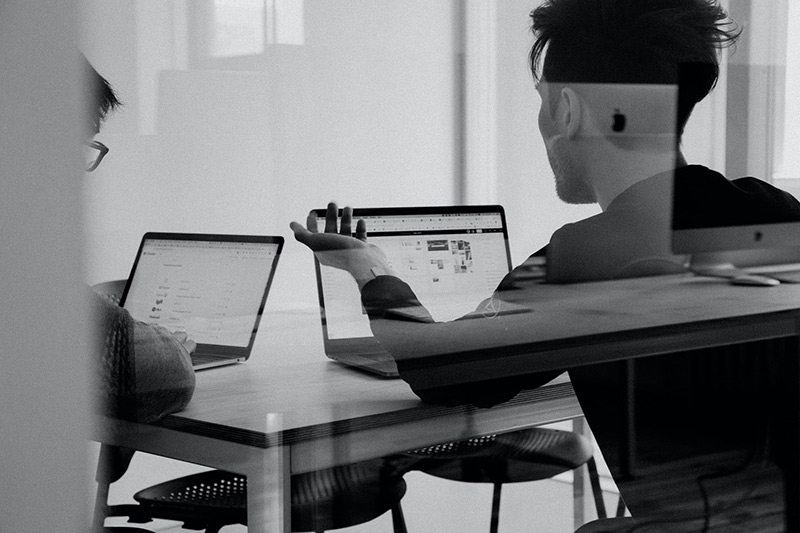 There are quite a few excellent PR publishing and distribution services, typically offering some great analysis tools. For some products these distribution services are a really good solution, sending your news across a massive network of tv, radio, newspaper, and internet media outlets. For products of interest to the general public, these services are worth their weight in gold as they get in front of as many eyeballs as possible.
But are these networks the best solution for your highly specialized electronic component?
Don't do what I did
I remember working as a marketing director for an electronics company years ago, being thrilled by the media pickup of a press release announcing a new product. However, I was new to the industry and didn't fully understand the correlation between a media outlet and our target audience.
Our press release was pushing up the figures in the pickup charts all over the place – I was ecstatic! Our account rep was happy too, as he should have been – the uptake really was great. It wasn't until I started digging into the list of media outlets promoting our news, however, that my excitement turned to dismay. Radio and tv stations, periodicals outside of our industry, and local newspapers – a plethora of news outlets grabbed our press release, but very few of these outlets had anything to do with the electronics industry.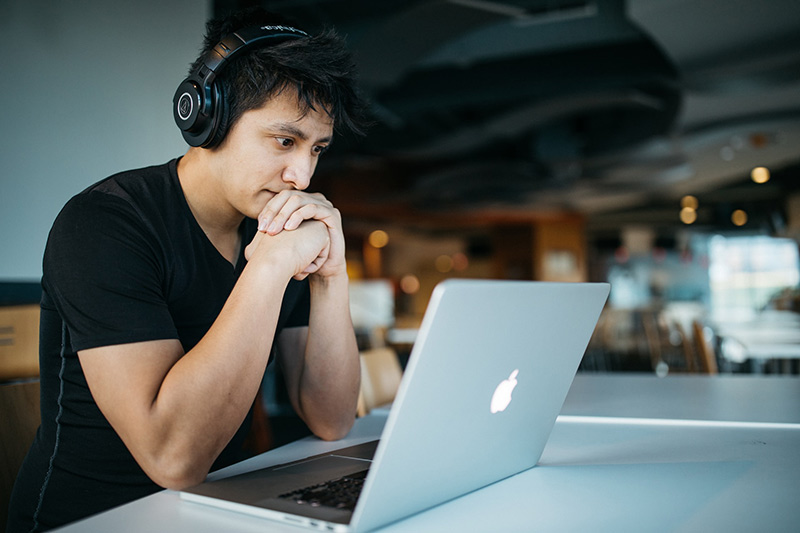 It's not all bad news. We were able to target certain geographical areas associated with activity related to our product, and some of the news pick-ups were very pertinent to our product. But overall, most of the activity was rather lackluster – and it cost quite a bit of money to get the release out there, adding insult to injury.
Let me qualify something. I know that, over time, the refining of the press release setup process can yield better results, and that press release management on a global scale is a highly-skilled profession in itself. It's just that at this point I was too new to fully understand the ideal configuration for the most effective uptake. And our friendly account rep wasn't really at fault either – he didn't know our product or industry in enough detail to really dial in an effective program.
The whole process was something we would have made better over time, most likely, but in those early days it just felt like a lot of wasted money.
A much better way
However! – I soon discovered a fantastic solution to our lackluster press release performance.
The electronics industry is full of niches, and each one of these niches has several publications and media outlets dedicated to this specific niche. But understand this – when I say "several" publications, in reality this is a very manageable number. Compared to the global media and publication landscape, with hundreds of thousands of news outlets, the number of publications in the electronics industry is much, much smaller.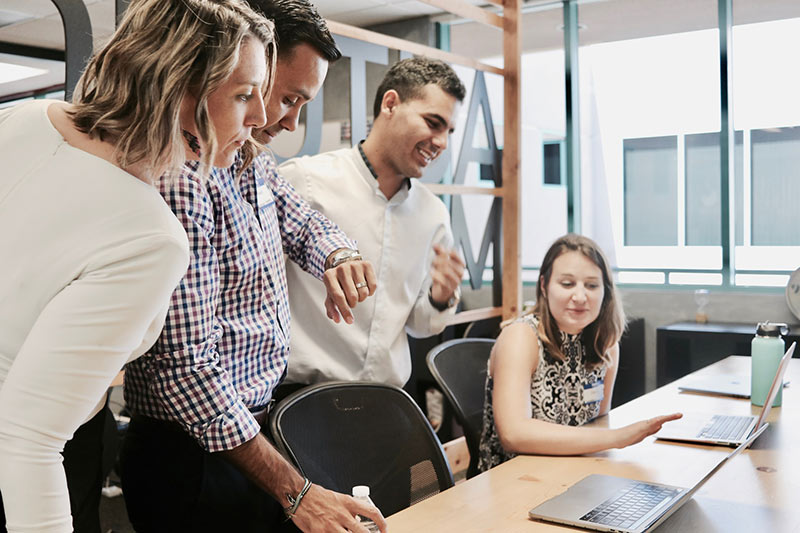 I discovered that sending a press release directly to the editor of an electronics publication was a more effective use of time and money than scattering an announcement across the country to a random array of potential pickups. Not only that, but you could cover areas of the international audience as well, because there are industry-specific publications in many countries, each published in the language of its country, targeted at industry professionals. Contrast this with the global press release – the cost of which can be very high.
By focusing on only the electronics industry, even though the quantity of media outlet pickups was fewer, the quality of the audience was significantly amplified.
Efficiently promoting your press release
When we started LHM & Co, we knew we wanted to offer this knowledge and service to our clients. Our company has a curated list of publications and contact points to which we send not only press releases, but also product announcements and any other news of interest to the electronics industry.
The contacts collected during our years working this industry allows us to get a press release in front of media contacts that matter, in just a matter of minutes. Add to this our excellent working relations with these editors, and we can pretty much guarantee your company's announcement will land in front of somebody who not only cares about it, but has the ability to get your news to an audience ready for your product.
Curious about getting your company's information in front of an interested audience? We love to help with this sort of thing.
Sign up for our email newsletter
We send out a newsletter about once a month with content related to marketing in the RF and electronics manufacturing industry. If you'd like to stay in touch, sign up!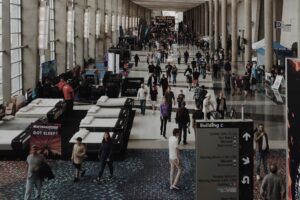 Industry trade shows can be one of the best ways for your company to make direct contact with your target…
Read More